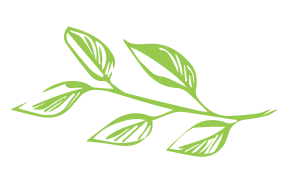 Great supplements start with quality ingredients. At Pure Essence, we certify the purity, potency and integrity of all of our ingredients.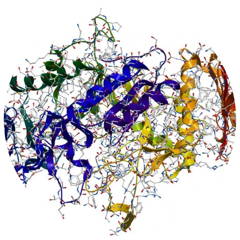 May help break down histamine, thus reducing the intensity of allergic reactions.*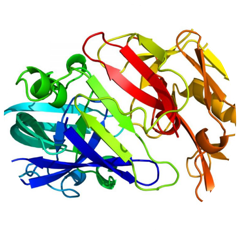 Aids the body in breaking down certain proteins that may lead to allergic reactions.*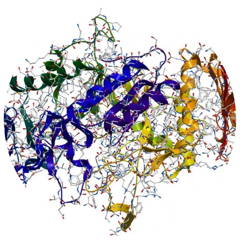 Aids the body in breaking down certain starches and fibers that may lead to allergic reactions.*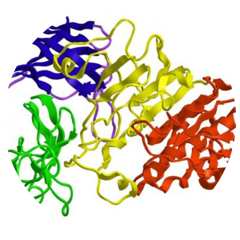 Aids the body in breaking down certain fats that may lead to allergic reactions.*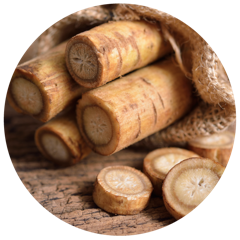 Helps to cleanse the blood of toxins and potential allergic proteins.*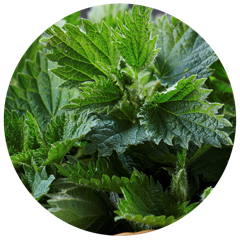 Traditionally used for providing relief to common airborne allergies.*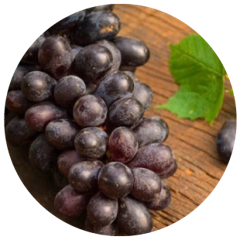 May inhibit the production and release of histamine.*
Take 2 capsules daily, or as needed. Always take on an empty stomach with 8 oz. of water.

While protein is one of life's most basic entities, it can also be deadly. Proteins from venoms, germs, and viruses, for example, can sicken or kill us. Consequently, the immune system is designed to identify foreign proteins that find their way into the bloodstream and break them down into the individual amino acids from which they are built.
Normally, the immune system breaks down harmless proteins (those from pollens, molds, animal dander, stings, bug bites, etc.) with macrophage enzymes, which work so effectively that we rarely are aware of them. However, in many people, the immune system mistakenly identifies harmless foreign proteins as dangerous pathogens. It then reacts by the release of a chemical called histamine, which causes the inflammation, itching, sneezing, watery eyes, and other discomforts we refer to as allergic reactions.
Plant Enzymes for Allergies
To date, science has not found an easy way to "teach" faulty immune systems to identify harmless proteins correctly. However, certain blends of plant enzymes may help reduce the frequency of allergic reactions, and the intensity of these discomforts.
In the digestive process, protease enzymes break down proteins, amylase enzymes break down carbohydrates, and lipase enzymes break down fats. When taken with meals, these enzymes can improve the digestion of foods. But when taken between meals, substantial amounts of these enzymes exert effects resulting in the reduction of the negative effects of the immune response. In the same way, amylase enzymes may also help neutralize histamine, so that the reactions already in progress may be minimized.
Millions of Americans suffer from the discomforts and reactions to allergens. By supporting the natural immune response with a correct blend of plant-based enzymes it may help reduce the frequency and intensity of the discomforts of these allergies. Those who use AllerFree™, tell us they have never experienced such complete relief from a natural product.*
To minimize the effects of allergies, take three capsules of AllerFree™ every hour until desired results are achieved. For maintenance, take one capsule in the morning and another at night. Always take on an empty stomach with eight ounces of water.*

Careful ingredient sourcing and using the right tests to ensure safety and quality are a priority for us. Here are our lab results for the current batch of AllerFree™.
my opinion
I have been using allerfree for several years and find it to be an excellent product. I have recommended it to all my friends. I have given bottles to them to try. Most found it effective for hayfever without side effects. I would say that about 9 out of 10 found it effective. Those who would not try it do not believe in natural medicine. I tried this at the recommendation of a friend who gave me a bottle. I was in a meeting and thought I had a cold (sniffles, blowing etc). My friend said to try this that she took it for her stomach but knew of others who take it for allergies. I took two and before the Lonnnnng meeting was over so was my "cold." I try to make sure I never run out and take this year round.
Pass
Disappointed. Didn't work
AWESOME DIGESTION!
I have HIT MCAS. I take probiota Histamine X twice a day and then added this at night and "A-OH WHAT A FEELING!!!!"
Mrs
I love this product. Can't live without. Would like it in a bigger size
Review
Good products really help allergy