While dietary supplement testing has been in the headlines lately, we have made this a priority for years. The global nature of the supply chain for many kinds of ingredients today means the quality of raw materials can vary widely. Careful ingredient sourcing and using the right tests to ensure safety and quality are a priority for us. A safe and effective product starts with pure ingredients, and the assurance that they are what they are supposed to be.

Only the Cleanest,
Purest Ingredients
Every raw material we use in our products are hand selected. Each ingredient must be shown by sound science to serve a valid purpose in the overall action of the product it is added to. It must also be acceptable from the perspective of holistic health disciplines like Ayurveda and Traditional Chinese Medicine (TCM). Combining the best of both modern and traditional medical systems means that each ingredient is the most effective in promoting optimal health for its given purpose within each formula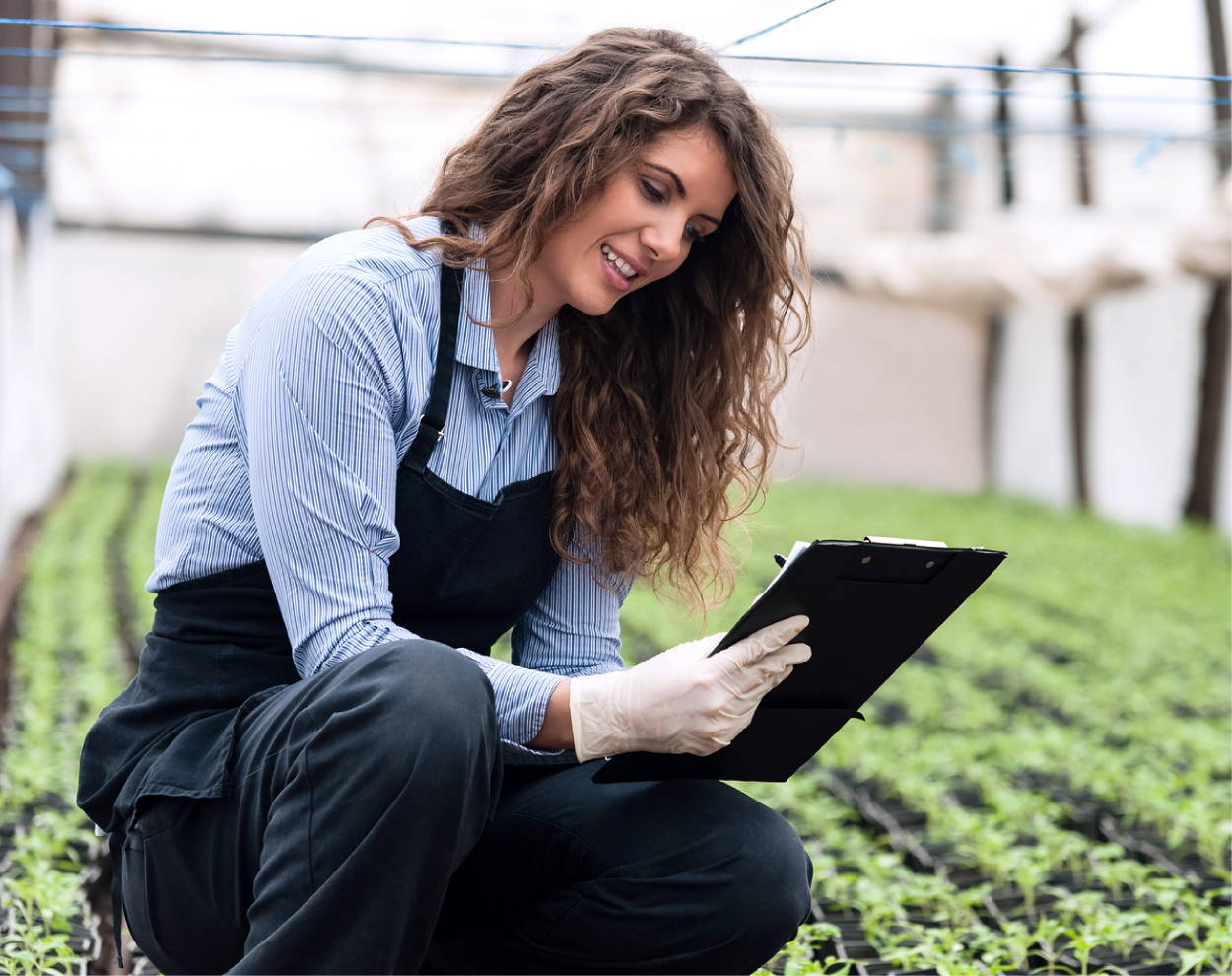 We test every lot of each ingredient three times because anyone can make a mistake. A sample of each ingredient is sent to our extremely well-equipped in-house testing lab where it is tested for identity, heavy metals, and toxins. Then, we test it again two more times throughout the manufacturing process to make sure that the end result is exactly what it should be. Because of this, every product we make is 100% compliant with even the strictest regulations.