Turkey Tail (Coriolus Versicolor)
Turkey tail is a medicinal mushroom, aptly named for its resemblance to turkey tail feathers. Rich in antioxidants and unique polysaccharides, these mushrooms have an impressive range of benefits.
They have been used for centuries by traditional medicines as an immunomodulator that supports immune function and helps fight infections. Recent studies have shown that it also contains prebiotics and can help improve gut health and digestion.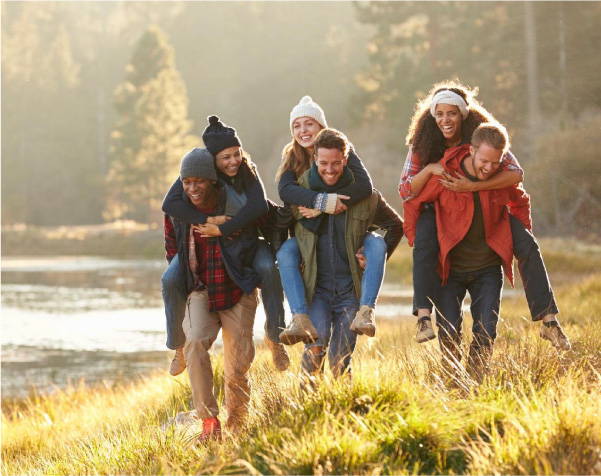 Traditional Health Benefits of Turkey Tail
Potent immune system support

Supports healthy liver function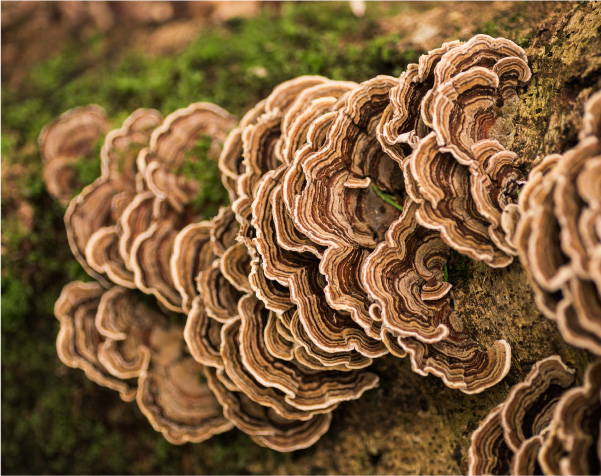 Artificial Flavoring Free
This information in our Ingredient Reference Guide is intended only as a general reference for further exploration and is not a replacement for professional health advice. This content does not provide dosage information, format recommendations, toxicity levels, or possible interactions with prescription drugs. Accordingly, this information should be used only under the direct supervision of a qualified health practitioner such as a naturopathic physician.
Products Featuring Turkey Tail
More Ingredients to Discover
Our Herbal Reference Guide lets you enhance your relationship with herbs by
giving you a comprehensive profile of each plant.