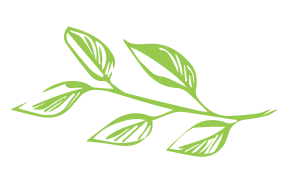 Great supplements start with quality ingredients. At Pure Essence, we certify the purity, potency and integrity of all of our ingredients.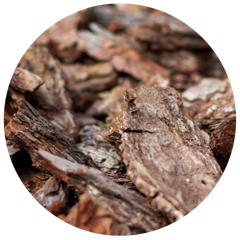 Provides a minimum of 45% beta-sitosterol. It promotes prostate health, reduces swelling and inflammation, and alleviates the symptoms of BPH.*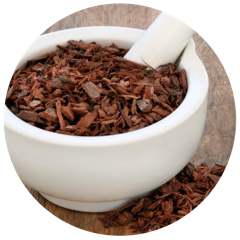 Helps relieve the symptoms of an enlarged prostate and slow the growth of prostate cells.*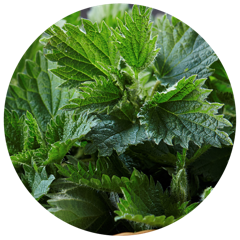 Helps relieve both short- and long-term urination problems without side effects. As well as reduces prostate size by preventing the conversion of testosterone into dihydrotestosterone.*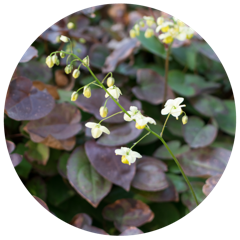 An aphrodisiac that increases libido, improves erectile function, and rebuilds vitality.*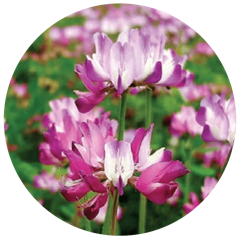 A powerful adaptogen and one of earth's foremost immune tonics. It nourishes the Spleen, Lung Systems and Blood and supports healthy immune and stress response.*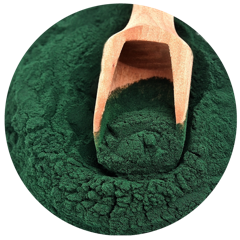 A true SuperFood and the world's richest source of phycocyanin. It nourishes the entire body and supports healthy immune, stress and inflammatory responses.*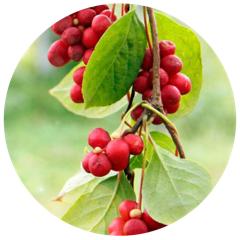 A profound adaptogen and a true giant of Superior Herbs. It nourishes all five major organ systems and supports healthy stress, immune, inflammatory & antioxidant responses; memory; and learning.*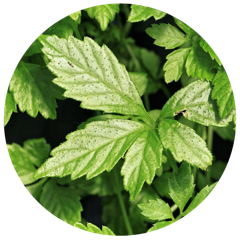 An amazing adaptogen and tremendous immune tonic. It nourishes all five organ systems and supports healthy immune, stress and inflammatory responses.*
A potent adaptogen and major immune and energy tonic. It nourishes the Spleen, Lung Systems and Blood and supports healthy immune and stress response, and energy levels.*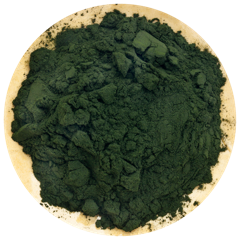 A true SuperFood and the world's richest source of chlorophyll. It nourishes the entire body and supports healthy immune, stress and inflammatory responses.*
Take 1 tablet daily with or without food.

Do I Need A Multivitamin?
Every second, the cells in your body conduct trillions of biochemical reactions. Health is the reflection of how efficiently these reactions occur. Experts agree that we might not get enough of the vitamins, minerals and phytochemicals we need for optimal health. Multiples are the best way to make up the difference.
Phytochemicals are the recently discovered nutrients that make plant foods so healthy. Because they exist only in plants, they are harder than vitamins and minerals to get from foods. Since a multiple's purpose is to provide nutrients you need but don't get enough of from foods, every multiple should include them.
Which Phytochemicals Are Best?
The world's most profound phytochemicals come from plants called Adaptogens and Superior Herbs. They support every life process, nourish every organ and gland, protect every cell and have been used for centuries by the world's great holistic systems to promote energy, vitality and longevity.
What About Fruits and Vegetables?
Fruits and veggies are great, but multiples can't supply even a small fraction of the amounts you need. They can, however, deliver meaningful doses of Adaptogens and Superior Herbs. Because One 'n' Only™ Men provides vastly more of these than other one-daily multi's, you'll feel the difference at once!!!*
Among the most common issues facing men are prostate health and virility. In addition to the Adaptogens and Superior Herbs, One 'n' Only™ Men contains beta-sitosterol, pygeum bark and nettle leaf to support prostate health, epimedium and cinnamon bark for virility, and an immune support component consisting of reishi, cordyceps, maitake, shiitake, agaricus blazei and turkey tail mushrooms along with the world's most potent aloe vera concentrate.*

Careful ingredient sourcing and using the right tests to ensure safety and quality are a priority for us. Here are our lab results for the current batch of One 'n' Only™ Men.
I have been eating those green vitamins!
These pure essence lab green vitamins turn my urine bright yellow. I drink lots of water, so what's up with that? I like them and will buy more when my current supply is gone.
Hello Glen,
Yellow pee is quite normal when taking multivitamins (like One 'n' Only™ Men) that contain B-complex vitamins - specifically vitamin B2 (also known as riboflavin). Vitamin B2 is a water-soluble vitamin that can not be stored in your body. It needs to be replenished every day. The almost neon yellow colored urine is a harmless sign that your body is excreting the extra vitamin B2 your body does not need at the moment.*
*These statements have not been evaluated by the Food and Drug Administration. This product is not intended to diagnose, treat, cure or prevent any disease. We encourage you to consult your physician before starting any nutritional supplement program. Please be advised that our responses follow Food and Drug Administration regulations. We do not make health claims for our products and are unable to diagnose, treat or provide information regarding your individual health condition.
Great price
Great vitamins don't bother the stomach
Quality ingredients and Fear Price.
This is by far one of the best multivitamin for men I have tried..I will encourage you to at least give it a try keeping in mind every human being is different with that said the only way to experience if this product is right for you is to just give it a try as I did..I am Totally Satisfied with the product and the purchasing experience.
Its easy on my stomach
These are official vitamins. Way better than that one of day crap. After taking a pill I am full of energy and ready to take on the day.
Well being
Like Pure Essence Labs brand a lot for its high potency and formulation that includes whole food supplements. Switched from their Family fits all multi to try the one designed for men. Comparatively less potent than the family version but like the single pill and I like the idea that the just for men is customized for males. Can't feel the difference between the two but overall feels like it addresses any nutritional deficiencies in what I eat. Good product and will switch to this formulation moving forward.