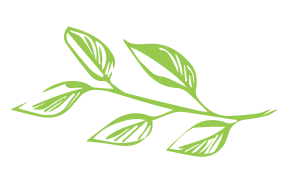 Great supplements start with quality ingredients. At Pure Essence, we certify the purity, potency and integrity of all of our ingredients.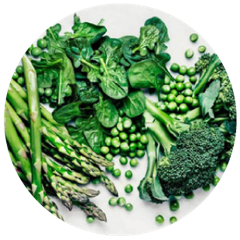 Protect against harmful blue light. Improve and prevent macular degeneration. The best known and studied of all vision nutrients.*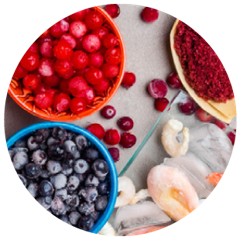 Helps reduce age-related macular degeneration, eye fatigue, eye strain. May guard against cataracts.*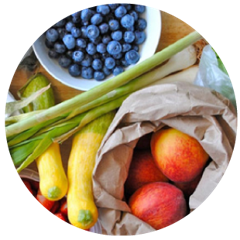 Helps preserve the normal structure of proteins in the lens of the eye to protect the eye and keep the lens clear.*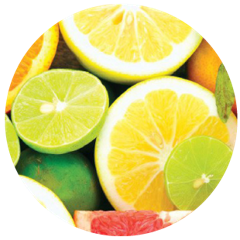 Helps protect vision by supporting fragile capillaries in the retina.*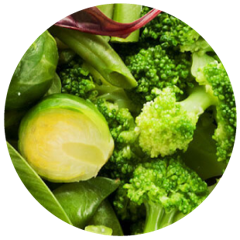 A powerful antioxidant that helps guard against age-related macular degeneration, retina damage and cataracts.*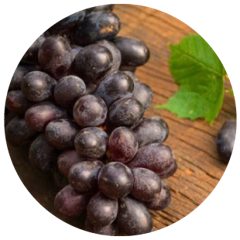 A profound antioxidant that supports the architecture of the lens of the eye.*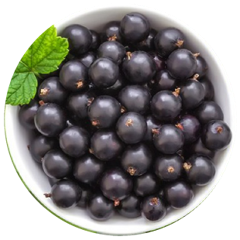 Provides anthocyanins to support visual function and healthy macula.*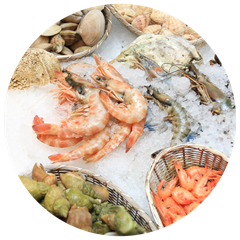 Protects specialized cells in the eyes (called rods and cones).*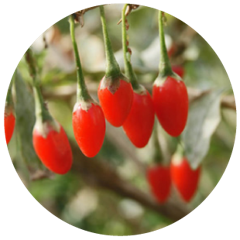 Regarded in holistic health systems as the most treasured of all vision tonics.*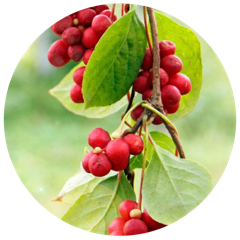 An adaptogen used as a vision tonic for centuries.*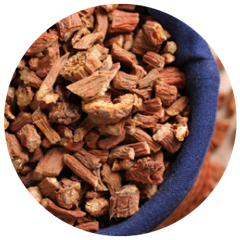 Used in holistic health systems to support healthy circulation.*
Take 2 capsules daily with or without food.

Vision: The Most Precious Sense
Vision is the sense people most fear losing. Excess weight, diabetes, high blood pressure, long periods viewing computer, phone or television screens and using tobacco increases the risk of vision loss. To protect your vision, eat sensibly, limit exposure to environmental toxins, get sufficient rest, exercise at least moderately, and consider using a top-notch vision support supplement.
What we call "age related decline" is largely the accumulated damage done by poor lifestyle habits. Fortunately, many nutrients can help "turn back the clock." These include lutein, zeaxanthin, l-taurine, l-carnosine, quercetin, vitamin C, and the anthocyanins found in specific fruits. Holistic health systems have used herbs like schizandra, goji, and red sage to support vision for centuries.
Because vision challenges are so prevalent in modern life, vision supplements are plentiful. VisionEssence™ is different! It provides more lutein and zeaxanthin, the world's best known macular support nutrients, than other vision supplements. It adds 4 full mg of astaxanthin, which is good for nearly anything and is quickly becoming a super star for vision support. It also contains l-carnosine, l-taurine, vitamin C, quercetin, alpha lipoic acid and black currant fruit to further support vision in ways that traditional vision products can't. And, it delivers potent extracts of schizandra, goji berries and red sage root – herbs used to support vision for thousands of years for vision support in the world's great holistic systems. VisionEssence™ is in a world of its own.*

Careful ingredient sourcing and using the right tests to ensure safety and quality are a priority for us. Here are our lab results for the current batch of VisionEssence™.
Quality Supplement for Eye Health !
Been using this supplement for a number of years in my family and cannot say enough about this very fine vitamin/herbal supplement ! It is vegan and contains no GMO's soy yeast dairy gluten wheat peanuts or shellfish for those who suffer with allergies. Contains nothing but naturally safe ingredients including safe potent herbals to assist in the health of the eyes ! Contains no toxic or chemical fillers either which is so important. It may be more pricey than cheaper eye supplements but you really get what you pay for in quality which is what you want for your precious eyes !
Five Stars
Been using this for over 2 years with good results.Helps me keep clear vision.
Eye Can See
Seems to be a good product but time will tell.
Pure Essence
I have used this product for several months and find it has helped my eyesight