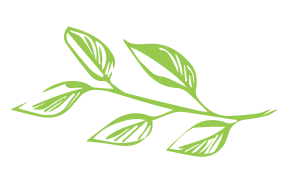 Great supplements start with quality ingredients. At Pure Essence, we certify the purity, potency and integrity of all of our ingredients.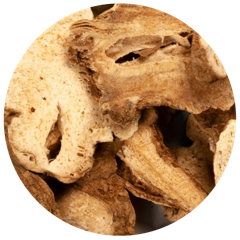 Has been used in Traditional Chinese Medicine for centuries. It supports anti-inflammatory activity, longevity, bone health and immunity.*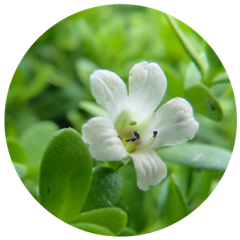 Ayurveda's most profound brain tonic. Supports neurogenesis, problem-solving, learning, memory, healthy stress response.*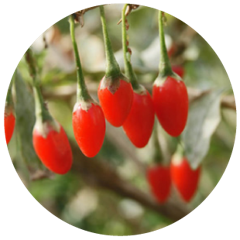 Contains high levels of antioxidants and provides a variety of impressive health benefits.*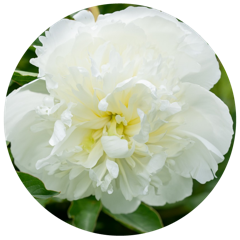 A powerful Superior Herb that has been used in China for centuries due to its many healing properties.*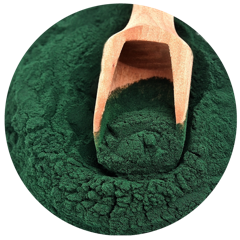 A true SuperFood and the world's richest source of phycocyanin. It nourishes the entire body and supports healthy immune, stress and inflammatory responses.*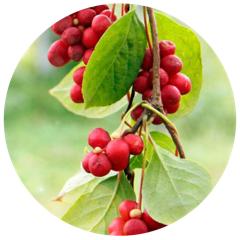 A profound adaptogen and a true giant of Superior Herbs. It nourishes all five major organ systems and supports healthy stress, immune, inflammatory & antioxidant responses; memory; and learning.*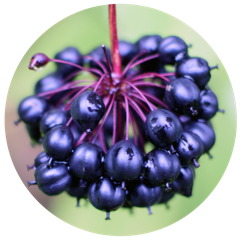 A superstar adaptogen and major energy tonic. It nourishes all five organ systems and supports healthy immune, stress and inflammatory responses, and healthy mental function.*
A potent adaptogen and major immune and energy tonic. It nourishes the Spleen, Lung Systems and Blood and supports healthy immune and stress response, and energy levels.*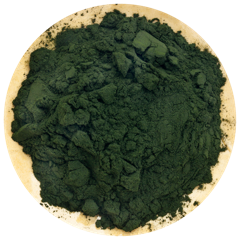 A true SuperFood and the world's richest source of chlorophyll. It nourishes the entire body and supports healthy immune, stress and inflammatory responses.*
Take 4 tablets once daily with or without food. May be taken in divided doses.

Do I Need A Multivitamin?
Every second, the cells in your body conduct trillions of biochemical reactions. Health is the reflection of how efficiently these reactions occur. Experts agree that we might not get enough of the vitamins, minerals and phytochemicals we need for optimal health. Multiples are the best way to make up the difference.
Phytochemicals are the recently discovered nutrients that make plant foods so healthy. Because they exist only in plants, they are harder than vitamins and minerals to get from foods. Since a multiple's purpose is to provide nutrients you need but don't get enough of from foods, every multiple should include them.
Which Phytochemicals Are Best?
The world's most profound phytochemicals come from plants called Adaptogens and Superior Herbs. They support every life process, nourish every organ and gland, protect every cell and have been used for centuries by the world's great holistic systems to promote energy, vitality and longevity.
What About Fruits and Vegetables?
Fruits and veggies are great, but multiples can't supply even a small fraction of the amounts you need. They can, however, deliver meaningful doses of Adaptogens and Superior Herbs. Because LifeEssence™ provides vastly more of these than other multi's, you'll feel the difference at once!!!*
Our LifeEssece™ formula is so profound that we guarantee that you will feel the difference, no matter what you've used before. Its antioxidants help guard against cellular damage. Its SuperFoods insure that cells have the energy to complete all their daily chores. Its thousands of phytochemicals enhance cellular efficiency in both healthy and damaged cells. And, its Superior Herbs support immunity and mental clarity, combat stress, promote longevity and enhance every aspect of metabolism and health as no other nutrients can.*

Careful ingredient sourcing and using the right tests to ensure safety and quality are a priority for us. Here are our lab results for the current batch of LifeEssence™.
Everything
Tha is the only multiple vitamin brand I will take. Fills all my needs and it doesn't upset my stomach
My wife an I have been taking these multivitamins for a very long time. And we are in very great health at our age. Thanks for ever. Would recommend them to everyone.
Best vitamins available
These are the best whole food multivitamins available. And I am very satisfied with my purchase. I would recommend it to all.
Yes I suggest these!!
Love these. Was told about this brand by a friend. So glad I caved and purchased. I wanted to give myself more vitamins especially during these uncertain times. I want to be at my healthiest and since I've been taking these pills I felt more energy my skin look better. I feel over better. Can't wait to see how great I feel in a month
Works great as advertised.
Great product works great very happy with purchase.