100% MONEY BACK GUARANTEE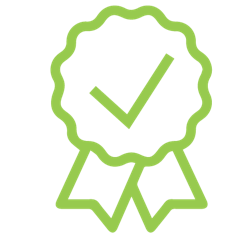 If you're not completely delighted with your results, we'll happily refund your entire purchase price, including any taxes your state might charge.
"Blessed"
"So glad I found Pure Essence Candex I have tried many other brands in an effort to combat Candida Yeast and this is the only one that has truly worked."
Candex successfully added to cart
Probiotics are the good bacteria that live in your gut. They support digestion and immune health, and help keep Candida from becoming a problem.
Unfortunately, antibiotics and other modern lifestyle factors can deplete your probiotic populations, making it easier for Candida and other pathogens to multiply.
A good probiotic supplement can support your native probiotic colonies. PureBiotics Restore contains 12 different probiotic strains, and at least 30 billion cultures. It is designed specifically to complement Candex or other Candida programs.